Easily acquire more Google reviews and Facebook recommendations. Our reviews management helps you to influence and manage your brand online.
Connect your Google My Business, Facebook, Yelp and Foursquare to bring everything into our industry-leading Reviews Monitoring dashboard.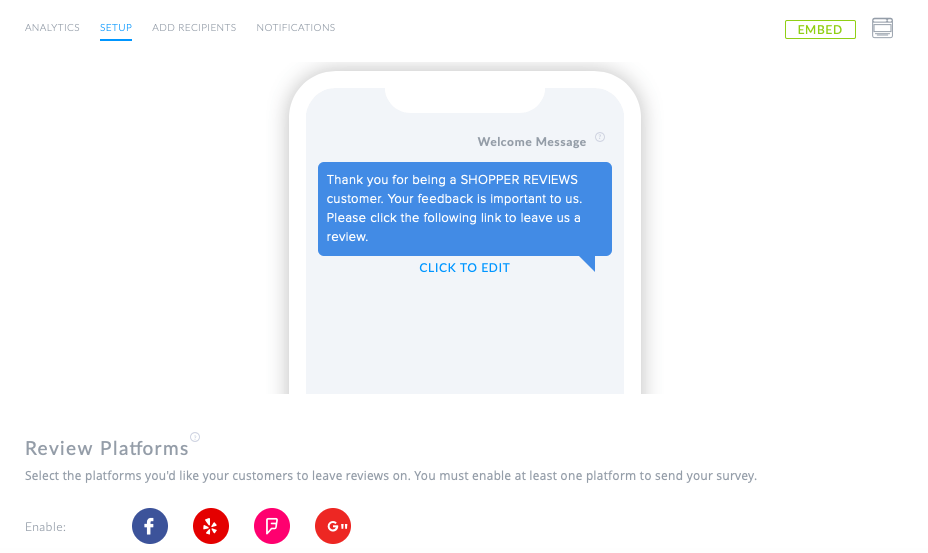 Our API pulls in reviews from Google, Yelp, Foursquare, and Facebook. We then embed them on your website. We also pull these reviews into your microsite for free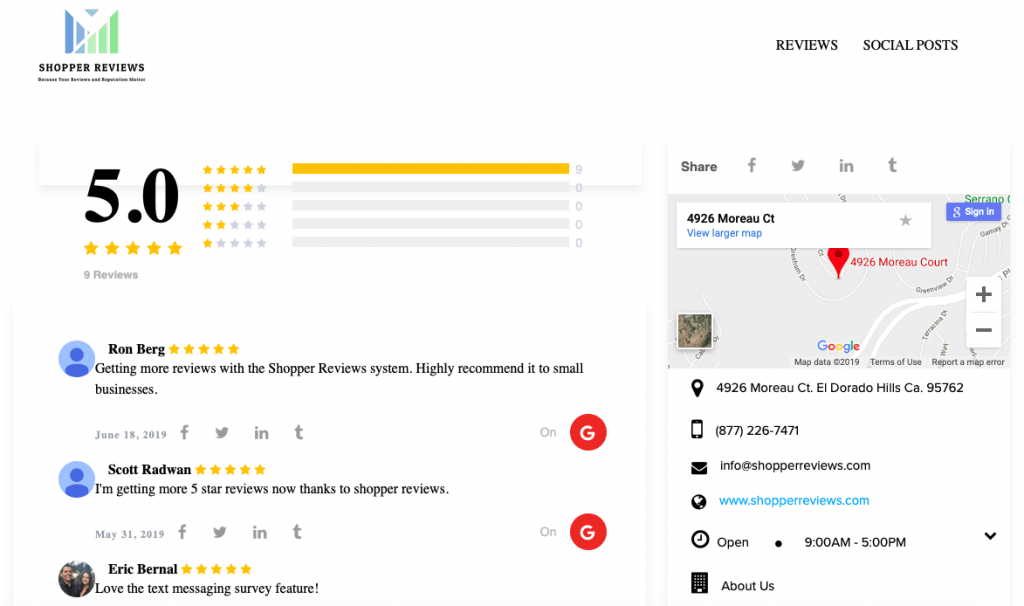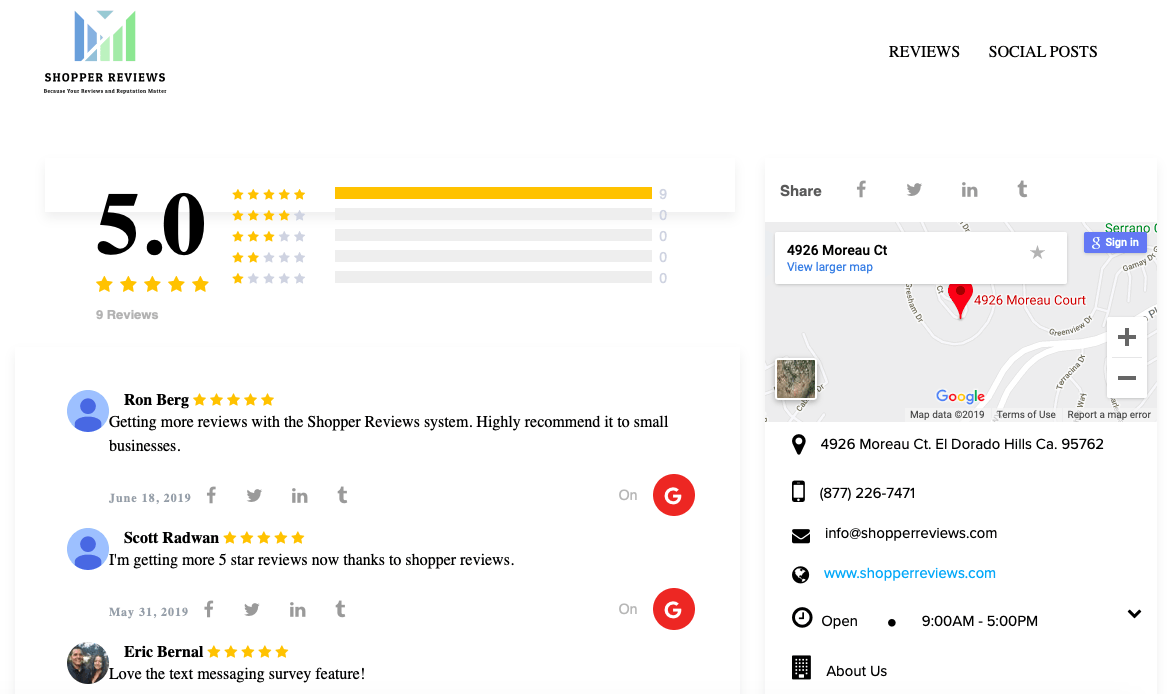 Customize alerts based on review rating, review source, or keywords. Closely monitor what's most important to you and filter out what's not.