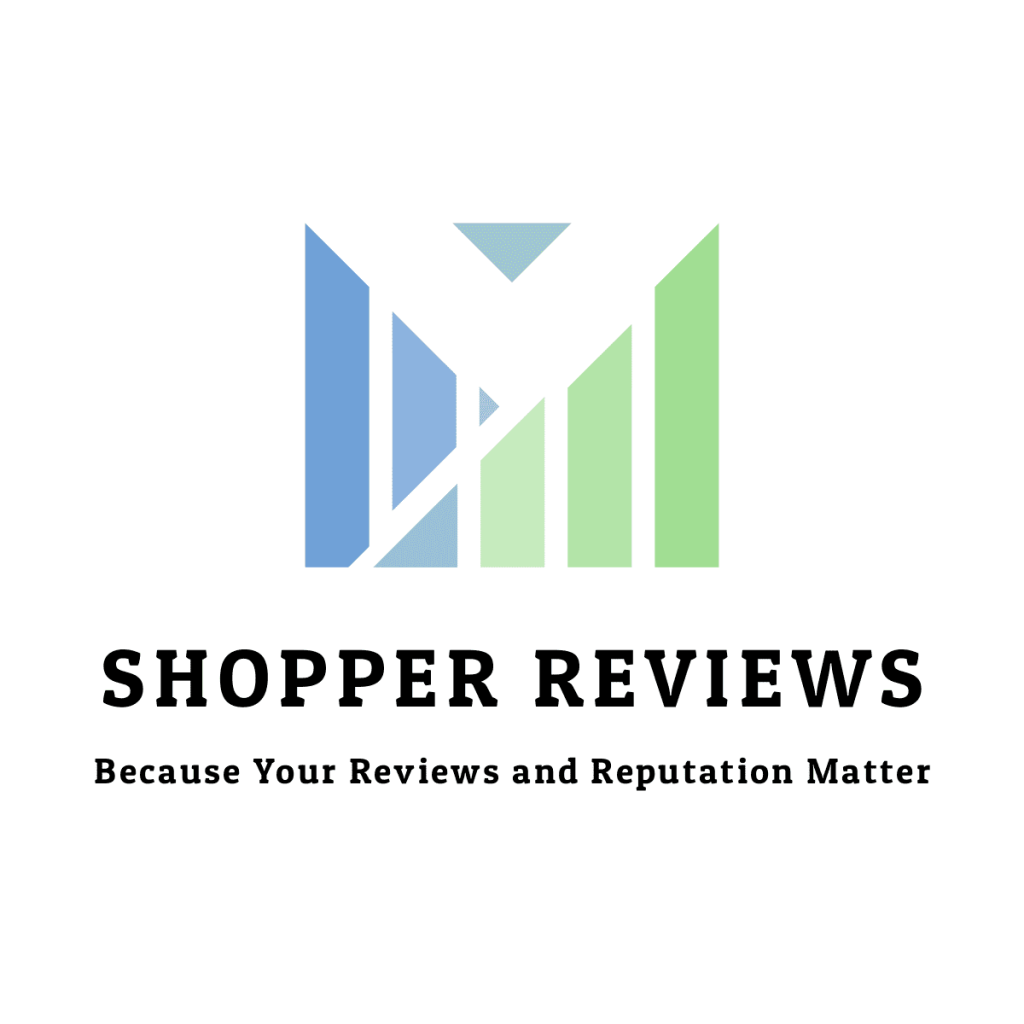 Our Story
As our name implies, we know reviews are vital to any business! But we're not just about reviews; we provide tools for businesses to manage those reviews in one place, saving you time. Managing your brand and reputation across reviews on google and social media is paramount for any business. We make getting Google reviews and Facebook recommendations easy with a text message or via email. We amplify those reviews on our microsites, your website and through social media outlets.
This is why we created Shopper Reviews…and this is why thousands of businesses use Shopper Reviews. We work with all size businesses and enterprise clients.
We Get Businesses More Google and Facebook Reviews and Increase Their Ratings.
Our team develops effective content strategies tailored to your industry. We emphasize increasing reviews and monitoring your reputation online. Our A.I. social media posting software saves you over $35,000 a year. We have a proven track record in increasing local search engine rankings.
150+
Fist Position Google Rankings