Retail Industry
More than 75% of customers trust online reviews as much as they trust a family member or friend's recommendation.
The Impact of Reviews on Retail 
Several research studies and surveys exhibit the impact of reviews on retail:
-More that 80% of survey takers revealed they have been influenced by an online customer service review making a buying decision
-More than 90% share bad experiences and 85% share good experiences with others
- More than 50% share bad experiences with more than five people and 30% share good experiences with more than five people
- Almost 60% are more inclined to tell other customers about their customer service experiences today than they were 4 years ago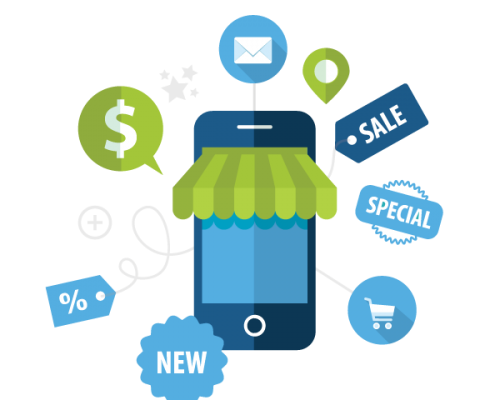 Companies Need To Listen 
Businesses need to know that reviews are the most vital source of customer feedback. Reviews give insight into what your customers are saying about your product and services, your employees, your facilities, and your brand.
By monitoring and analyzing the trends and patterns within reviews over time and location, businesses are able to understand their customers outlook of their brand. By using specific information, these businesses are able to view which location or region is doing a more positive job with interacting with customers and which need to focus on specific issues. 
There is an increase in the use of mobile geo-locating based information. Customers are looking at all of a business' positive and negative reviews—and how you respond to them—to gain a better insight of your business as a whole.