Personal Services Industry
You no longer need to find the best photographer in town by asking your friend. The best way to find one now are through reviews and recommendation online.
Personal Service Industry 
The Personal Service industry is comprised by a large mass of differing practices, from legal and engineering to photography studios and beauty shops, and from marketing and graphic design to dog sitting and daycare. Regardless of the type and size of business, reputation management is key.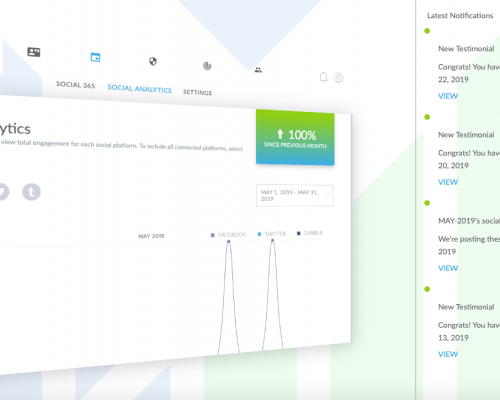 Gain Control Over Your Business by Responding 
Service companies have an influential tool to strengthen their reputation and increase profits— by responding to customer reviews.
-most customers expect businesses to respond to at least a few reviews
-businesses that respond to reviews are believed by consumers to "care about their customers"
-more than 1/3 of customers have a better opinion of businesses that respond to reviews 
-businesses that reply to reviews are more likely to get more positive reviews 
-businesses that reply to reviews are less likely to get negative reviews 
-businesses with more reviews and higher scores have greater local search ranking and high click through rates