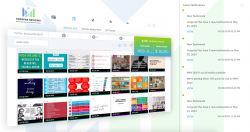 Social Media Marketing
Our A.I. software creates tailored social media marketing posts for each segment of your audience to effectively engage new customers onto your brand. Imagine having a full-time employee posting relevant content yet paying only $79 a month and saving you up to $65,000 a year!
Social Media Auto Posts
Posts as much original content as you want on your business' social media platforms in just a few minutes.
Our Artificial Intelligence Social Media software allows you to schedule up to a year's worth of social media content within the most popular social media platforms such as Facebook, Twitter, Tumblr and LinkedIn with just a few clicks. 
We give you over 30 categories to post about. These categories vary from fitness, recipes, to photography and dream kitchens. Our A.I. software allows you to post and enable how often and what days you want to post throughout the whole year, with just a few short and quick steps.
Shopper Reviews' automated social media posts will save you thousands of dollars in marketing content and time.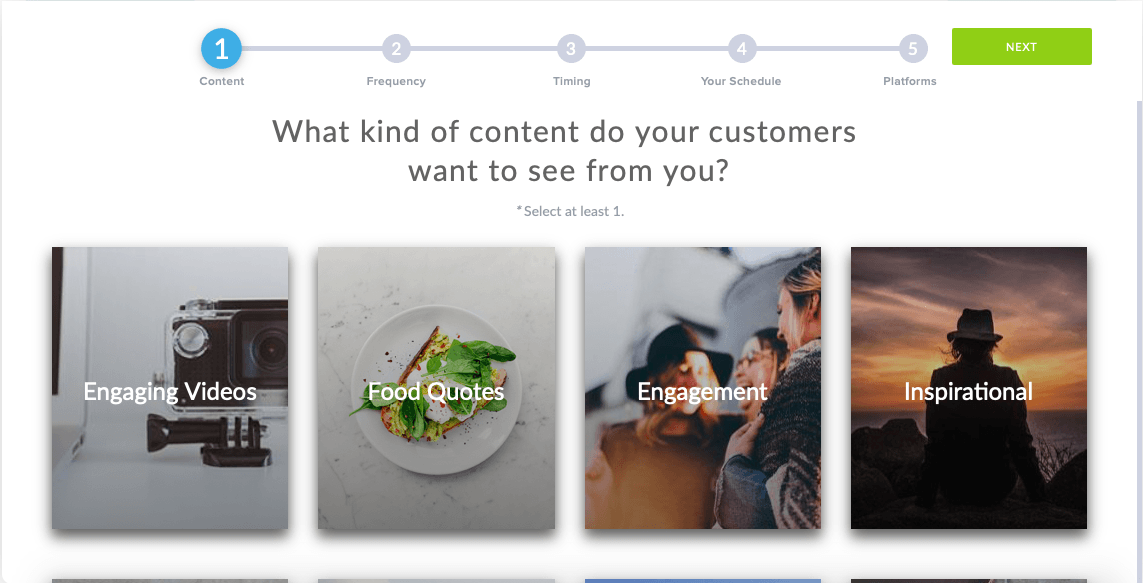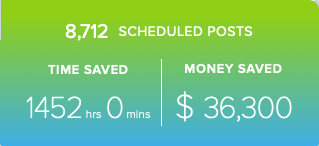 Our Social Media Auto Posts services are included with our Review Management services. Shopper Reviews' customers will be able to collect reviews through text messaging and respond to these customer reviews, as well as be able to plan out a year's worth of social media posts on our simple and easy dashboard.