It's simple, we get businesses more Google and Facebook reviews & increase their ratings.
Our team develops effective content strategies tailored to your industry.  We emphasize increasing reviews and monitoring your reputation online.  Our A.I. social media posting software saves you over $35,000 a year. We have a proven track record in increasing local search engine rankings.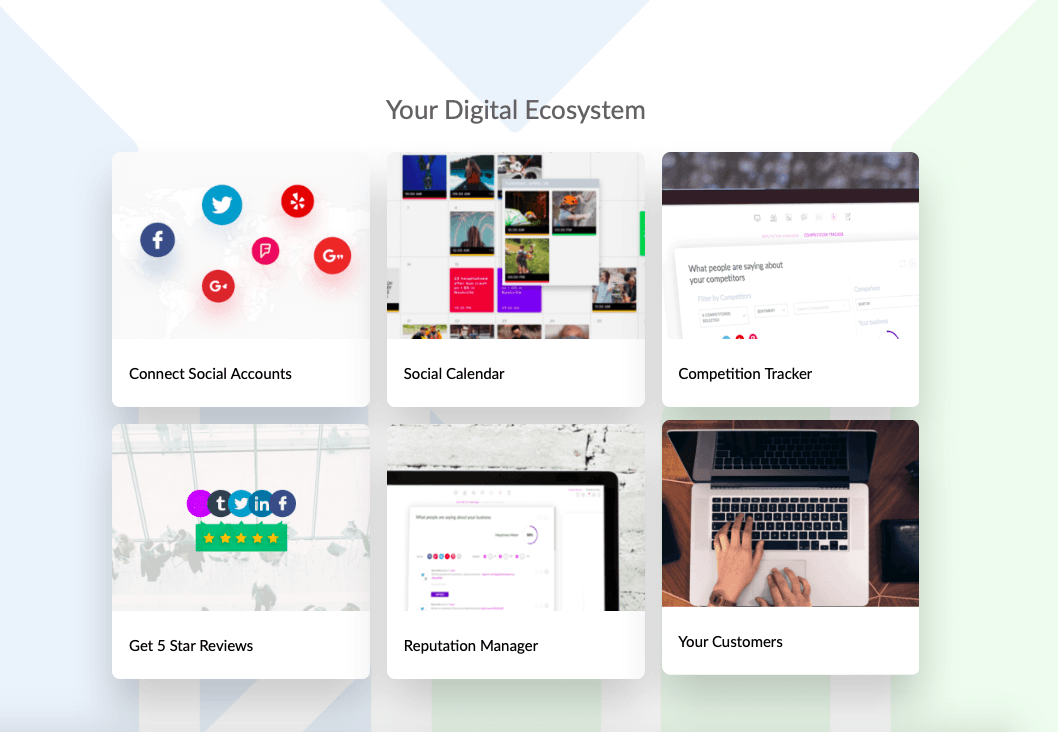 Passionate About Our Clients
Welcome to Shopper Reviews. As our name implies, we know reviews are vital to any business! But we're not just about reviews; we provide tools for businesses to manage those reviews in one place, saving you time.
Managing your brand and reputation across reviews on google and social media is paramount for any business.
We make getting Google reviews and Facebook recommendations easy with a text message or via email. We amplify those reviews on our microsites and your website and through social media. 
This is why we created Shopper Reviews...and this is why thousands of businesses use Shopper Reviews.
We work with all size businesses and enterprise clients.
What Millennial's Say
We check reviews before purchasing a product online or in-store, and ratings of game and app purchases. According to Adweek, 93% of millennial's say they rely on blogs and user/consumer reviews before making a purchase. And 78% trust the reviews they read on brand websites. So why do millennial's rely so heavily on user reviews to influence their decision?
Millennial's spend an incredible amount of time on social media. Users are are able to freely speak their mind and share opinions,  oftentimes on brands or products. Since more businesses are using social media to advertise to users, it's easy for users to review that business on social media before making a purchase.
Millennial's provide $200 billion in buying power, however most are fairly conscious of where their money is going. We rely on reviews to keep from wasting money.  Goods are so readily available to us online, it's easy to find cheaper or better alternatives. Hence, reviews allows the customer to compare prices of similar products and services quickly, and ensure the product/service is worthwhile.
Your audience can and will see your business reviews before they make a purchase decision. Negative reviews should be handled appropriately and quickly.  We notify you immediately of all reviews from our platform. Are you monitoring social media and the internet for negative reviews?
June, 1997
The company's founder first started implementing SEO in 1997 in Rancho Cordova, California.  SEO was a much simpler concept in the late 1990's early 2000's with the main search engines being Excite and AltaVista and powered by Inktomi.  Shopper Reviews evolved into a complete digital marketing agency.
March, 2012
In 2012,  Shopper Reviews, an all inclusive marketing agency was opened in El Dorado Hills, California.